First Christian Church Kids Church
Sunday Mornings at 11:00am
Nursery: 6 weeks – 2 years
Pre-Schoolers: 3 years – 5 years
Elementary: Kindergarten – 5th Grade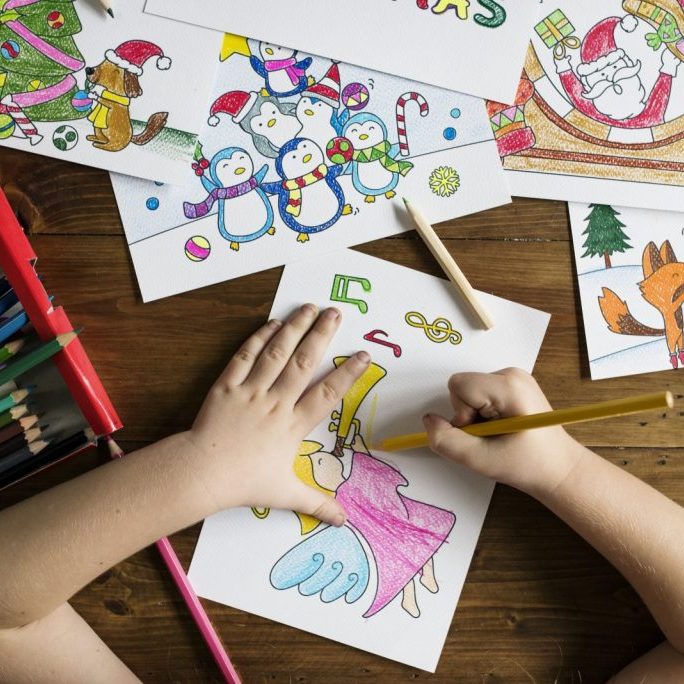 Your child is important to us. On your first visit, we need the following personal information: parent/legal guardian names, children's names and birthdates, address, phone number and any special instructions (allergies, special needs) for each child. This information is entered into our database to help maintain our secure check-in system. After that when you come to church your child will receive a name tag and you will receive a guardian tag.  All to make sure your child is returned to you safely.
Want to save a few minutes Sunday morning? Pre-register your kids by Friday and be in the system when you arrive Sunday!
Your child's safety is our first priority. We practice safe sanctuary. There will always be two or more adults with your children. All teachers and those who volunteer with the children have had background checks.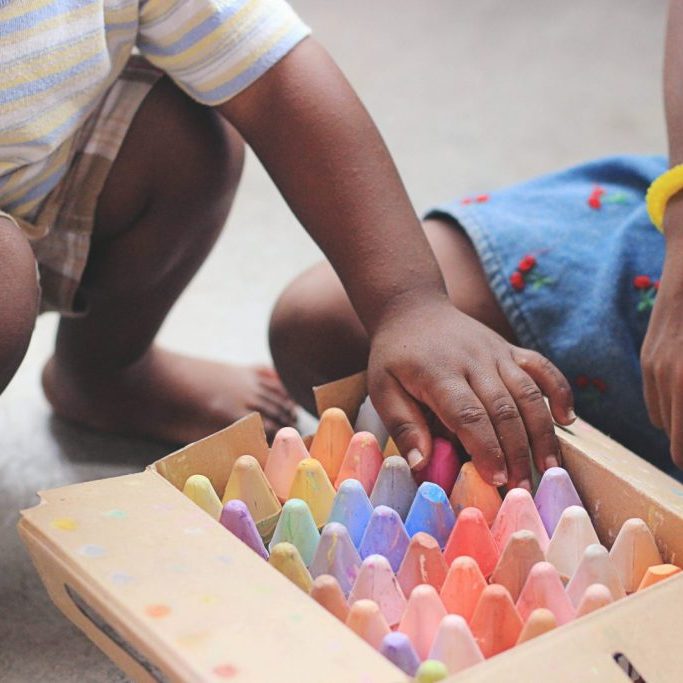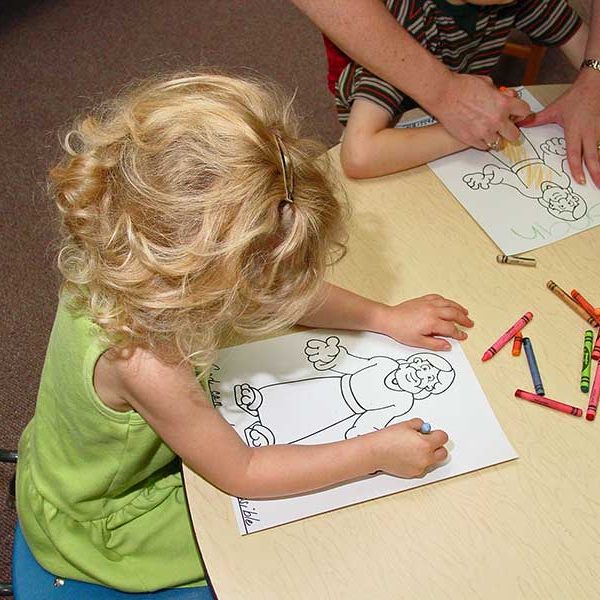 We'd love to talk in person on the weekend, or you can email anytime.